After buying Google Wear OS-powered smartwatch, an idea came to my mind to personalize the watch face with Sitecore logo.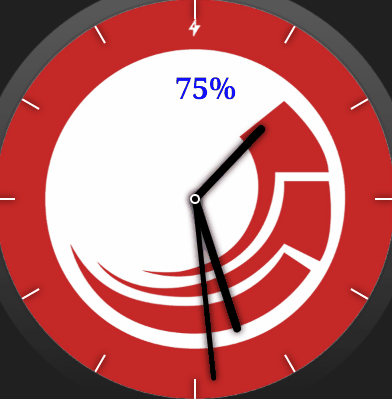 As it's round, a watch face will definitely fit the round dial.
Wear OS Watch Face App is now on the Play Store for you as well, if you are having Google Wear-OS powered smartwatch — go and check out this simply designed watch face.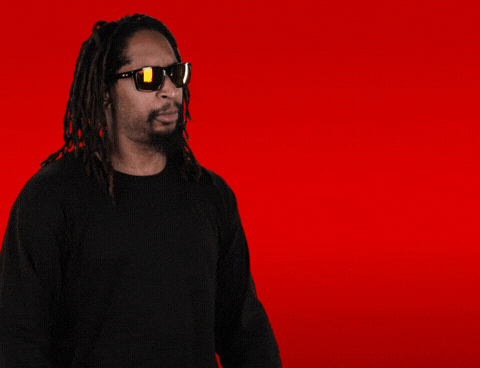 On your watch Play Store, search for Sitecore and you'll find Sitecore Watch Face.
https://play.google.com/store/apps/details?id=com.nikkipunjabi.sitecorewatchfaces&rdid=com.nikkipunjabi.sitecorewatchfaces
If you know Android Development and would like to contribute, you are free to play around with the project.
https://github.com/nikkipunjabi/SitecoreWatchFace
The comment section is open for your suggestions/feedback. 🙂
Enjoy Sitecore Watch Face!  😉