Oracle Business Intelligence (BI) is very useful for Reporting. It is one of the powerful tools by Oracle which provides very good reporting and insights into all the activity happening with your account on Eloqua.
With Oracle BI, we get an option to obtain reports for all the Email Campaigns, Individual Emails, Forms, Custom Data Objects, Contacts, and a lot more. The very good part with Insights is that you can schedule these reports to your Email Inbox Daily/Weekly or on a specific day as per your needs. We have configured almost 100+ reports that are sent to stakeholders in accordance with the business needs. And all of this is automated! We try to avoid manual work as much as possible and insight helps us to achieve easily.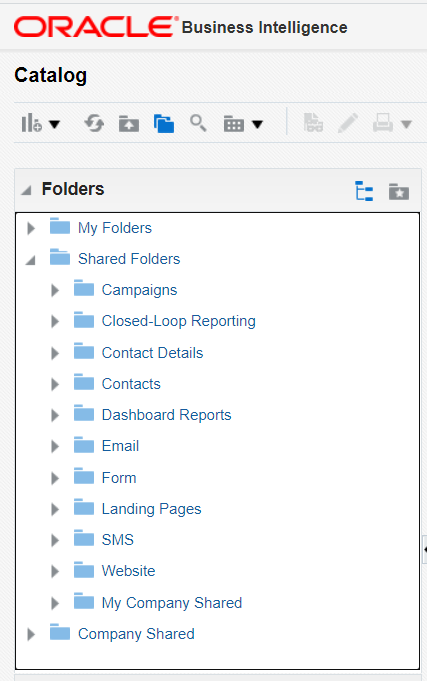 By default, when you first load the Oracle BI – You need to navigate to the Shared Folder and you'll see the list of all the default reporting options that are available. Oracle has done a great job of defining the default useful reports for all the business domains.
Read More