This blog post is very interesting and useful for everyone who sends bulk emails. Here I'm describing some of the best observations and practices we have seen and followed for all the email marketing campaigns that we dispatch. In addition, email plays a very substantial role in getting a user engaged, interacting with, and converting into a buyer.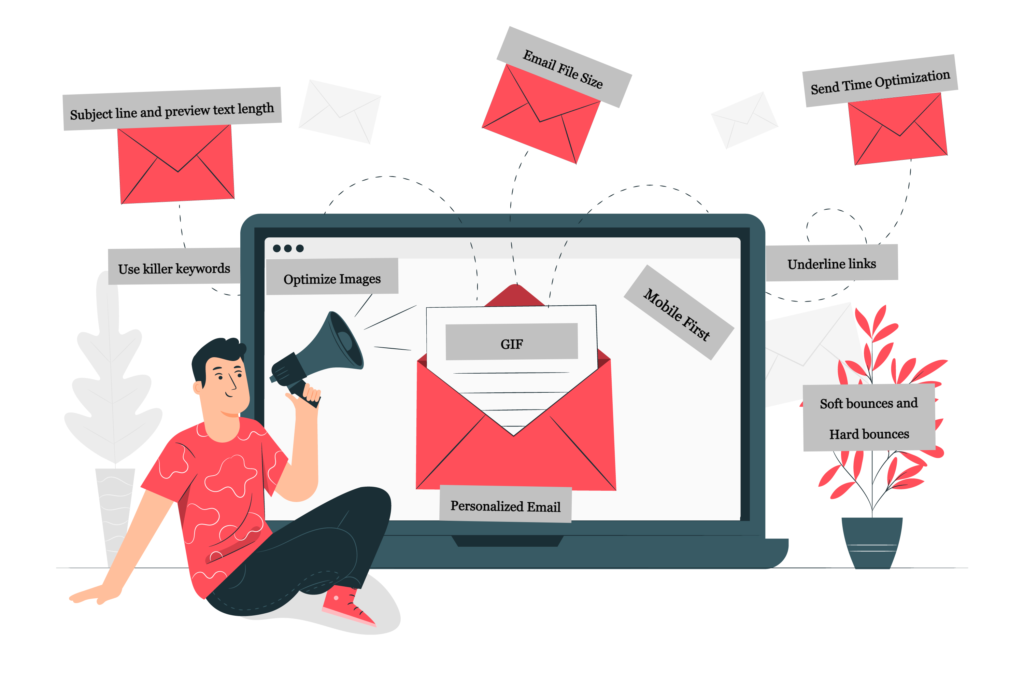 Mobile First – In this digital era, everybody is shifting towards handheld devices. 85% of the traffic on the website/emails is from the Mobile Phone. Always look for creating Mobile-friendly email. Also, many email marketing platforms do provide an option to show/hide content based on Desktop/Mobile. Do make use of that feature, A/B Test, and create mobile-first emails.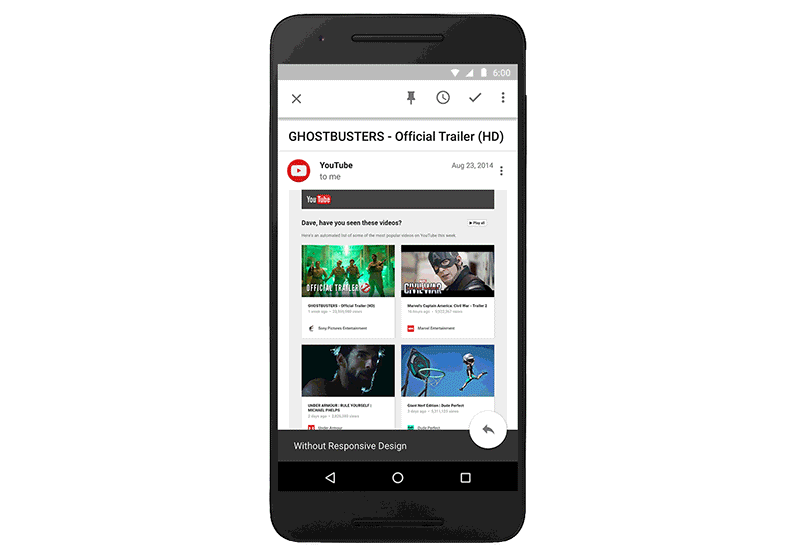 Personalize Email – The first name in the Subject Line always works very well. First of all your customer will feel valued if you start showing them their first name in the subject line. We have seen higher open rates when there is a First Name in the Subject line, so we try to add in many of the email campaigns. Also, First Name and/or Last Name and additional user information in the Email body says that an email is promising and will help your customer feel that it's really personal and it make them give you a click and bring one step closer to the next required step that you want your customers to action. This will bring you more CTRs.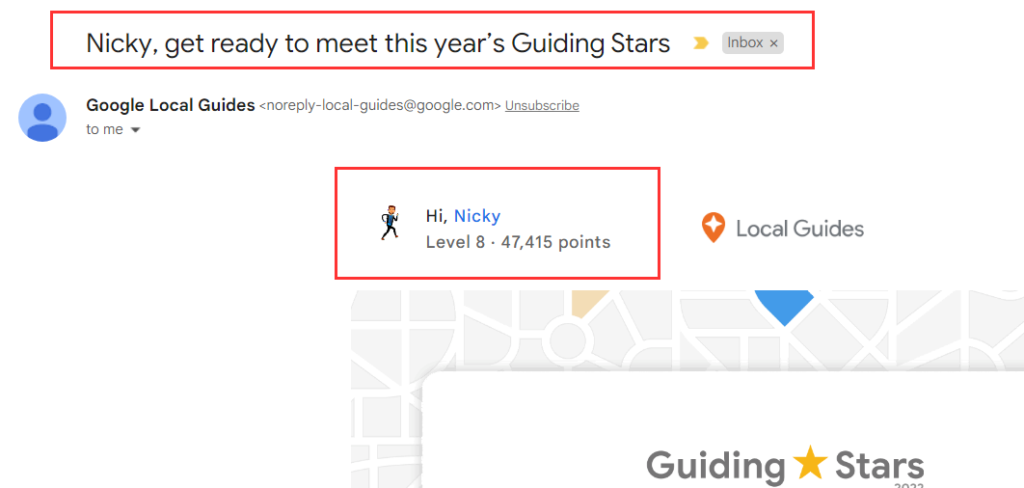 Optimized Images – You really need to play well with the images. It really has a high chance of giving more CTR. An image that doesn't load quickly in a slower network will most likely divert the user. You should certainly reduce the size of your images to less than 100KB and make sure they are optimized images.
The subject line and preview text length – The length of the Subject line and preview text is very important. If the preview text is small, you'll see the that email body copy or image alt text appears in the preview text for Gmail. And it does not give a good user experience. For an example, see the below image:

Email size – Gmail has a size limit of 102KB for each email message. The remaining content is clipped and hidden behind a link to view the entire message once that limit is reached. If this happens and your email open pixel is at the bottom of an email, in that case, an Email Open will not be triggered and even if a user opens your email, the system will not detect it. This is one of the reasons why sometimes analytics shows that this email didn't have much open rate. In our case, more than 50% of the users are using Gmail. Two of our email campaigns last year had very significant effects on our KPIs because of this issue. So always make sure to test your Email on Gmail.
GIF – A GIF always brings more engagement than a Hero Image and a Hyperlink to the GIF or hero image is very important. Because it is the first thing a user sees when they open an email, that is one of the places where you can get more clicks. We've seen a very high click rate on hero images/gif.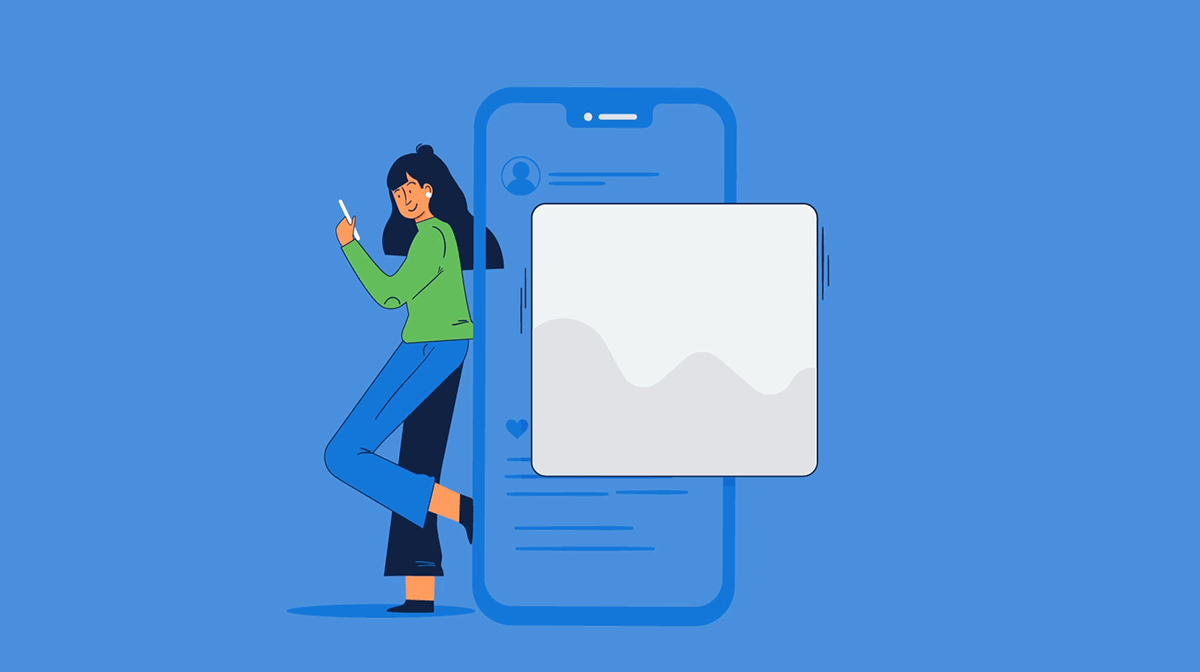 Underlines links – An A/B test case helped us to see that when there is an underline on the text which has a hyperlink — it performs fantastic. If you want a user to click and bring more CTR – try adding links to all the headlines and underlining them. This definitely helps generate more CTRs.

Use killer keywords in the subject line – Like – Reward/Family/Win – in the subject line performs better. We've done a lot of A/B Testing with the emails and have sent more than 30 million emails annually. We observed that emails that have "Reward", "Family", "Win", and "Sale" in the subject line perform very well. It is important to observe and analyze what's working well for your email communication and use those keywords in the subject line and set the appropriate KPIs accordingly.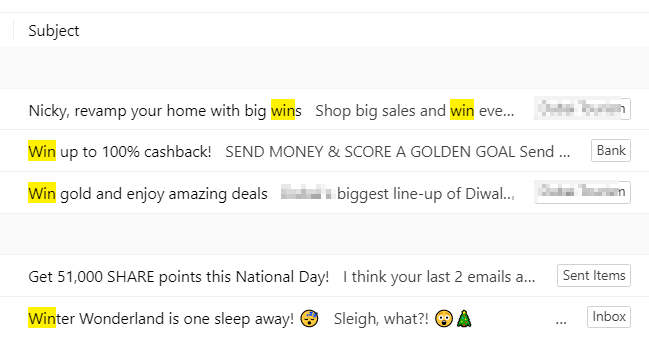 Email Dispatch Timing – Send Time Optimization – This is one of the very useful features and we've seen that definitely helps. If we see that you are likely to open our emails in the morning and when we send the next email to you within that range you are most likely to open that email. When we send such email campaigns that are being optimized based on Send time optimization — the email open rate is highly likely to increase by 20-25%. We've also observed that our email performs well between 12-4 PM and that too on a certain day we have a high engagement rate. This is the reason why the majority of our email campaigns are on a specific day at a certain time.
Soft Bounces – In one of our big campaigns, we saw that Soft bounces affect largely the Email Campaigns. Although many systems convert the soft bounces to a hard-bounce on the occurrence of 3 soft bounces this affects a lot of the email campaigns and can impact your IP reputation. So if your email campaign is going to more than 200,000+ users, I recommend actively focusing on Soft-bounces and hard-bounces and do exclude them if you see that your IP reputation is going down.
We have used many platforms, including MailChimp, Mailjet, and Oracle Eloqua, over the past few years, and these practices allow us to stay on our toes and provide users with valuable information. Please share below in the comment section if you know of any successful email marketing techniques.
Good Reads:
https://knowledgebase.constantcontact.com/articles/KnowledgeBase/6657-get-your-email-into-gmails-primary-tab?lang=en_US
https://www.saleshandy.com/blog/avoid-gmail-promotions-tab/#thirteen
https://truelist.co/blog/mobile-email-statistics/