In the previous post, we did the required configuration for the authentication with Google and Facebook Identity Providers. Now we need to write the processor which will connect the Sitecore instance with External Identities. Before that, we need the Client ID and Client Secret keys from Google and App ID and App Secret keys from Facebook.
Create Facebook App
Create the Facebook app – https://developers.facebook.com/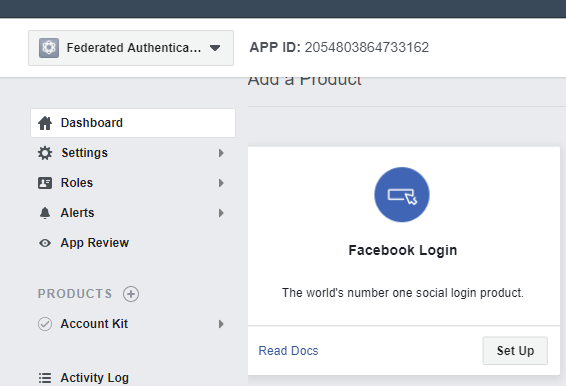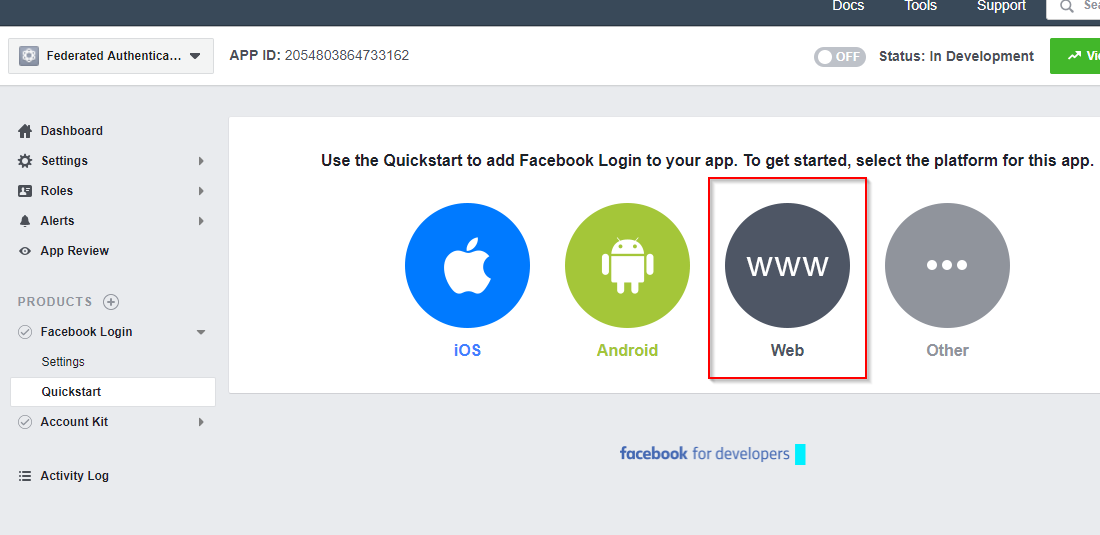 Set up the Facebook Login and create a Web App.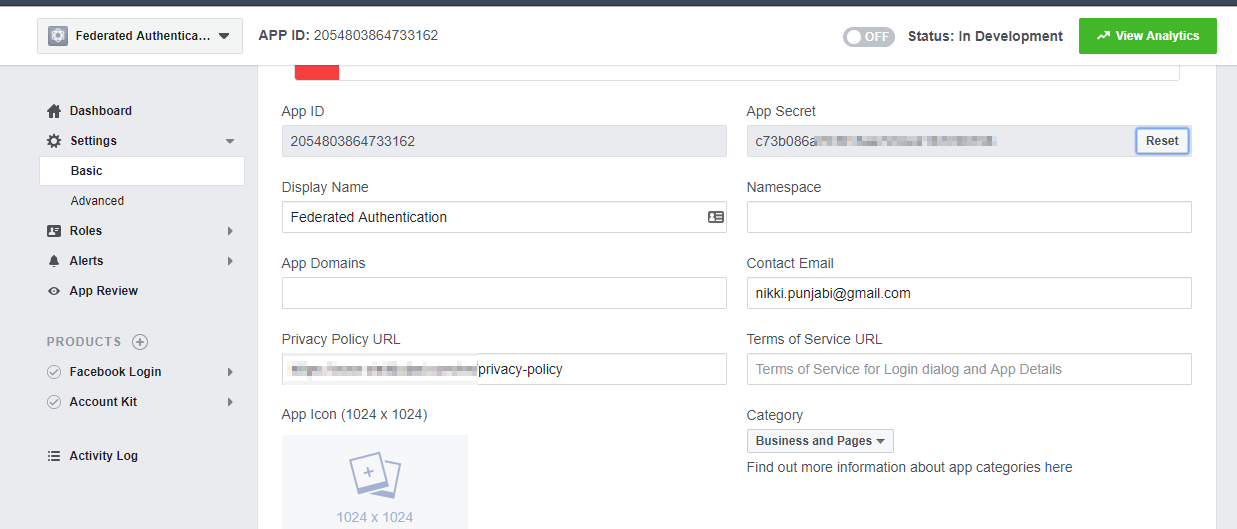 Go to Basic and copy the App ID and App Secret keys. We'll need it at the later stage. You'll need to add the Privacy-Policy URL.

Click on Settings – Enter the proper value for Valid OAuth redirect URIs. This will be <hostname> + "/signin-" + <identityprovidername>. In my case it's https://sc90.local.com/signin-facebook
Create Google App
Create the new Google Project – https://console.developers.google.com/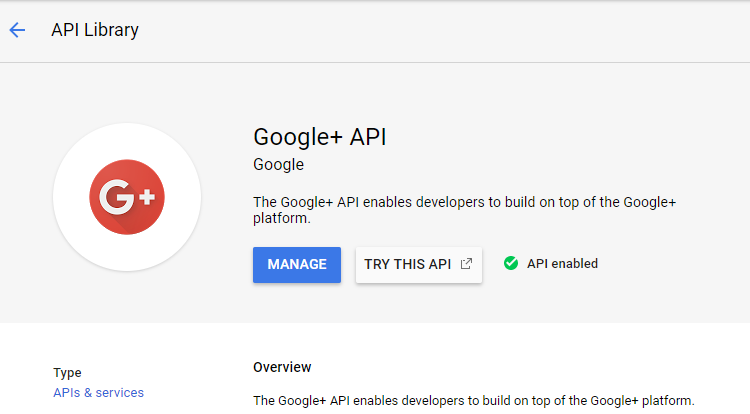 In the API Library, Enable Google+ API. Go to API Library, navigate to Social, you'll find the Google+API. Select and Click on Enable. Our google app is now enabled for the OAuth Authentication.
Navigate to Credentials and Create OAuth client ID credentials  — This will provide you the Client ID and Secret Key.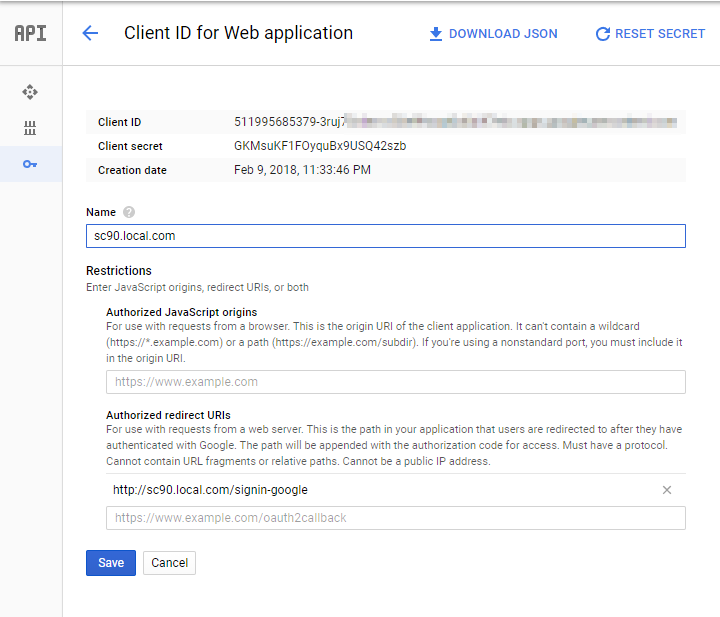 Provide Authorized redirect URIs, as we provided for Facebook, similarly provide for Google. In my case, it's http://sc90.local.com/signin-google
We have created the application on Facebook and Google for the OAuth Authentication to work properly. Now we have to write the custom processor and pass the proper keys for Facebook and Google identity providers.