Our Eloqua Series is coming to an end, where we'll discuss Eloqua's pros and cons as well as the integration with Sitecore CMS.
Listing all the blogs of the Eloqua Series:
Oracle Eloqua Reports to Google Spreadsheets | Eloqua Series | Part 7
10 Email Marketing Best Practices | Eloqua Series | Part 6
Eloqua Insight | Oracle Business Intelligence (BI) | Eloqua Series | Part 5
Custom Data Objects [CDO] | Eloqua Series | Part 4
Eloqua Forms | Oracle Eloqua Series | Part 3
Email Campaigns | Oracle Eloqua Series | Part 2
Oracle Eloqua – Marketing Automation Review | Part 1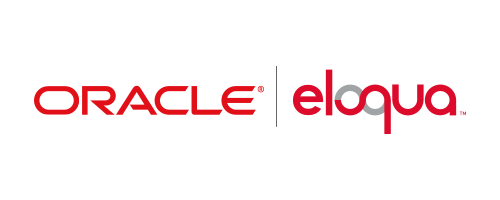 Eloqua is one of the leading email marketing platforms. Below are the Pros and Cons of Eloqua.
Pros:
API Integrations – Eloqua Rest API integration is incredibly straightforward to set up and customize with any system. The main approach for the integration should be Forms, as I stated in an earlier blog post. There are two types of integration with Eloqua, one for the Sitecore Forms and the second for System forms or fixed forms like registration, login, newsletter subscription, etc,. In our case, we have a Sitecore Submit Action called "Submit to Eloqua" that is linked to Eloqua. We construct a form on Sitecore Forms, and the exact same form is built on Eloqua. We then connect the two forms using the Sitecore Submit Action, passing the correct Eloqua Form ID and other fields in the necessary JSON format. And for System forms obviously, we need Developers to set up a one-time configuration.

Bulk API Integration – Earlier I created the utility to transfer the users in Bulk from the SQL database to Eloqua. It was really easy to understand and implement the Bulk API Integration. This is used to send large amounts of data to Eloqua. I also created a scheduler that runs every day at midnight and sends the daily new users to Eloqua.
User Interface: Eloqua has a very good user interface for creating Email, Segmentation, Campaign Canvas, and Forms. Using the platform is easy for the Content Authoring team, and they can jump right in and start working.
Subdomain and SSL Setup: It's easy to configure the Sub-domain for Landing Pages. And it's in your control to configure as many sub-domain as you need. Admins can configure easily without needing any help from Eloqua Support. Also, SSL Configurations are easy to set up for all the landing pages that you create. The same setup is very challenging and time confusing on Salesforce Marketing Cloud and also you'll have to rely on the Salesforce support team to do configurations for you.
Contact Database: All the users on Eloqua are getting stored in the single contact database. You do not have to maintain a multiple contact list. All the contacts are stored in the contacts database and you create segmentation from that one unique contacts database set. While on MailChimp and Salesforce, you'll end up creating N number of contact lists and it will become very challenging to maintain different sets of database lists.
Email Group: It's easy to manage the Email Subscription for the users using the Email Group. For different brands, you can make use of Email Group to manage Subscription for each brand separately.
Reporting: Oracle Business Intelligent tool is a very powerful tool for reporting and automating the reports by scheduling them. You can schedule these reports daily, weekly, or run once. Also, you can configure the reports to send delta records for the last 24 hours. There are plenty of default reports that are very helpful to know more about your contacts and understand the campaigns.
Drag and Drop Email Builder: The drag-and-drop email builder of Eloqua is very simple and easy to understand. Any marketer will little or no knowledge of the Email template can start working on emails quickly.
Cons:
User Interface: The user interface for some features like Program Builder, Page Tagging, and Custom Objects is very poor and complex to understand and configure. For example, Field Merge – Is complex, and sometimes you've to do repetitive tasks to configure it properly.

Basic Features: Some basic features that we expect to be available within the license are not free and it cost extra. For example: Send Time Optimization or Subject Line Optimization. These should be by default available with the standard license but that's not the case, these are part of Oracle Eloqua Advanced Intelligence Cloud Service. Also, the product is not up-to-date with the new features and the product didn't improve much over the years.

Conditions: We sometimes face challenges with the available conditions within the segment or form processing steps. Like "Contains" is not available in the form processing steps.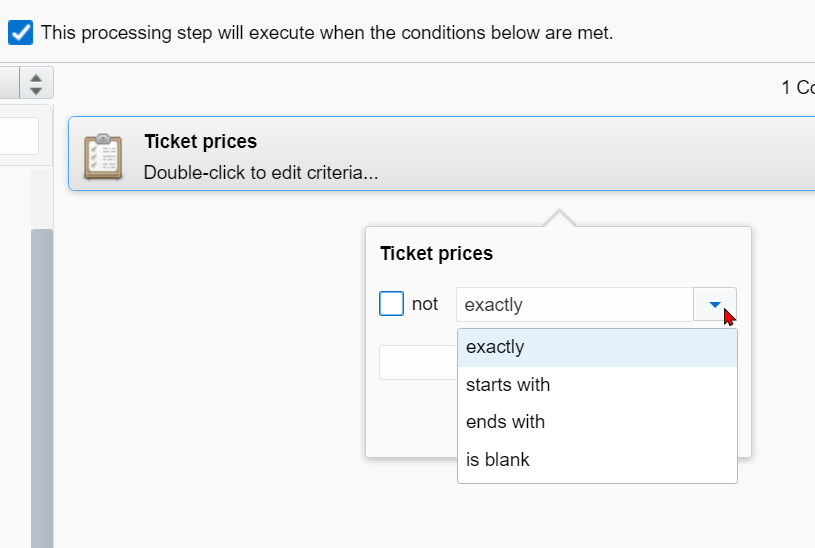 Final Thoughts:
Oracle Eloqua is not at the top of the list of Gartner compared with Salesforce. But it's the cream tool when we compare it with Salesforce. Now we're moving from Eloqua to Salesforce Marketing Cloud and at the beginning of the first phase I feel, Eloqua API Integrations are easier compared to Salesforce API Integration. And there will be very few Partners who will be able to provide you the right direction with Salesforce. But before that, if you are not aware of the existing product that you've and how it is going to be connected with Salesforce then you might end up with the wrong type of integration in the beginning. So always try to find the best possible integration solution as per your need. If you are in the process of migration. You need to understand one key difference which is the way both tools save the contacts in the database. Salesforce's data storage mechanism is somewhat similar to MailChimp, while Eloqua has a different mechanism for storing contact data. Eloqua and Salesforce both have unique ways of working, so I'm not going to differentiate them. There are various topics to research, including web notifications, WhatsApp, and SMS marketing, among others. Even though I'm still learning and exploring Email Marketing, I would say Eloqua is a great tool for any organization.

Please feel free to reach out to me with any questions about Oracle Eloqua or Salesforce Marketing Cloud.
Happy Email Marketing!